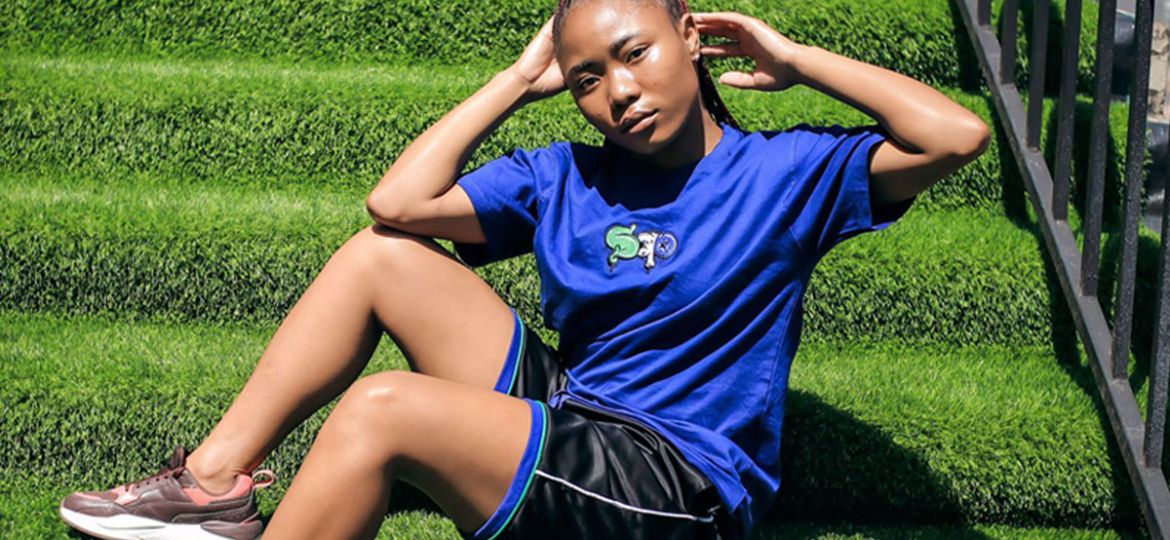 sqo releases boipuso collection-celebrating lesotho's independence
Sqo BOIPUSO Collection
Lesotho's cultured clothing brand, Sqo, is set to release their highly anticipated BOIPUSO Collection, dedicated to celebrating Lesotho's Independence. Inspired by the national flag's colors of green, black, white, and royal blue, this collection aims to pay homage to the country's rich heritage.
The Collection
The BOIPUSO Collection features a range of stylish and modern clothing items. From trendy Trucker caps to comfortable T-shirts, cozy Sleeves Pullovers to fashionable Shorts, every piece showcases Sqo's dedication to quality and style.
The Dominating Royal Blue
One striking aspect of this collection is the dominating royal blue color that represents trust, reliability, and calmness. Sqo acknowledges the hardship the brand has faced and aims to provide a sense of serenity to its customers through these vibrant pieces.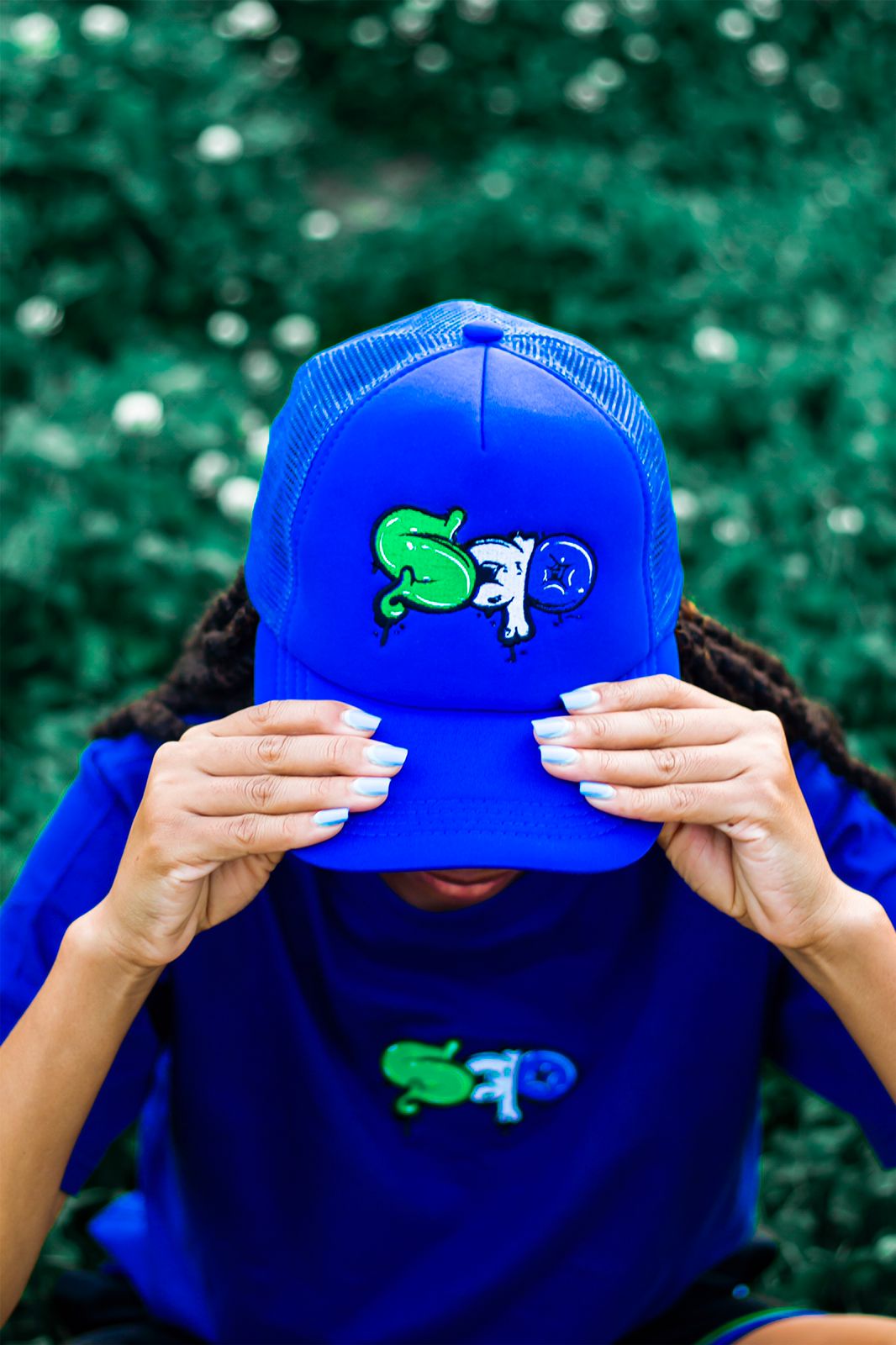 Each item from the BOIPUSO Collection is branded with Sqo's signature Graffiti embroidery, adding a unique touch that reflects the brand's identity and creative spirit.
Release Date and Event
The highly anticipated BOIPUSO Collection is scheduled to be released at the Wear Local Fridays event on 20th October 2012. This event promises to be a celebration of local culture and fashion, bringing together fashion enthusiasts and supporters of Lesotho's independence.
Conclusion
Sqo's BOIPUSO Collection is an exciting release that pays tribute to Lesotho's Independence. With its striking royal blue color and Sqo's signature Graffiti embroidery, this collection promises to be a must-have for fashion-conscious individuals. Don't miss out on this unique opportunity to showcase your support for local brands and celebrate Lesotho's vibrant culture.