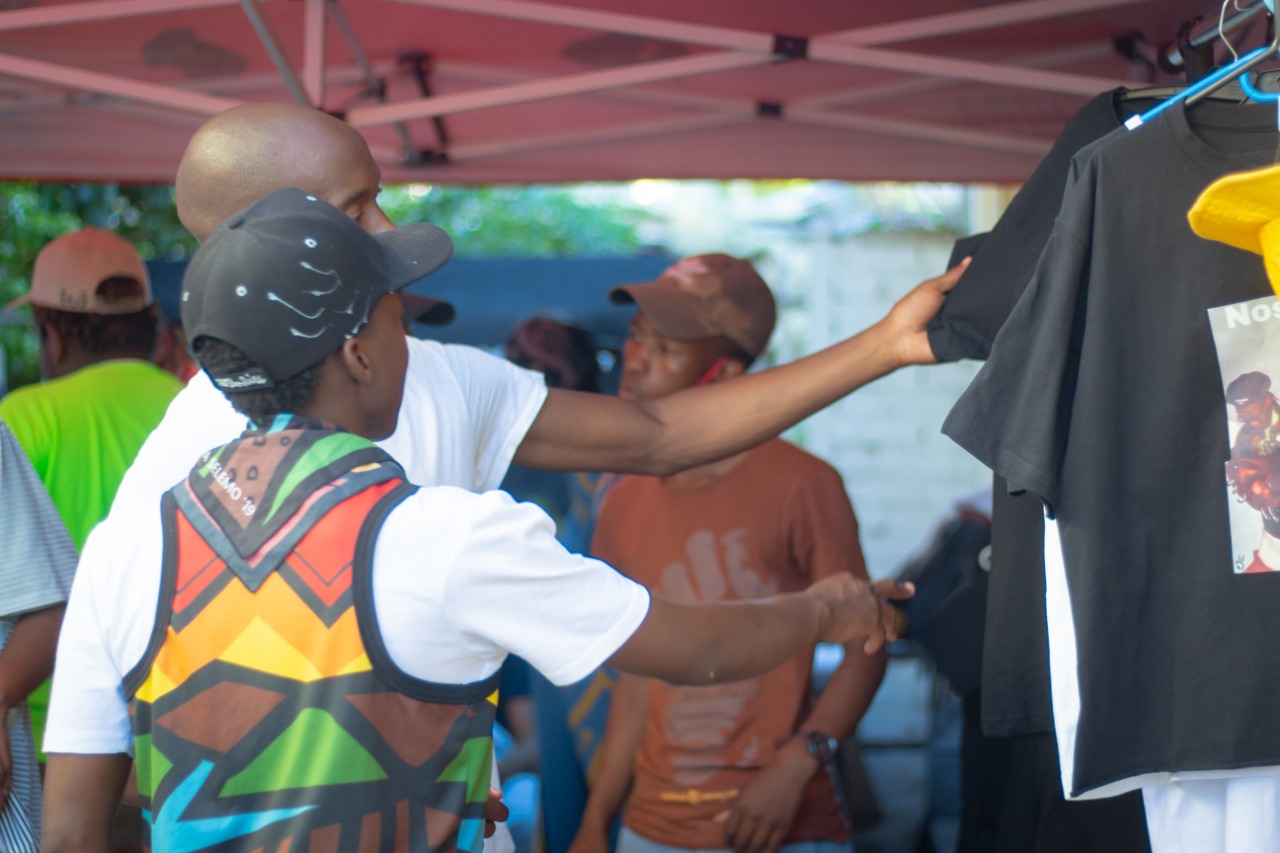 With the uprising of urban street wear and it becoming more mainstream in Lesotho and Maseru being the hub of it all, we have seen a large emergence of local brands in the last couple of years in contrast with
Vodacom Lesotho is a member of Vodafone's Africa family, a group of telecommunications operator in various states of Africa. Partially local owned and it provides leading telecommunications solutions through extensive investment in latest infrastructure and human capital. It has been
Shipa is an online and pop-up store which is a plugger of seven local street wear brands like No- bodies, City Kings, Bonono, Beads pro, Sqo and Joachim to mention few. Shipa sell these products online, locally and across borders,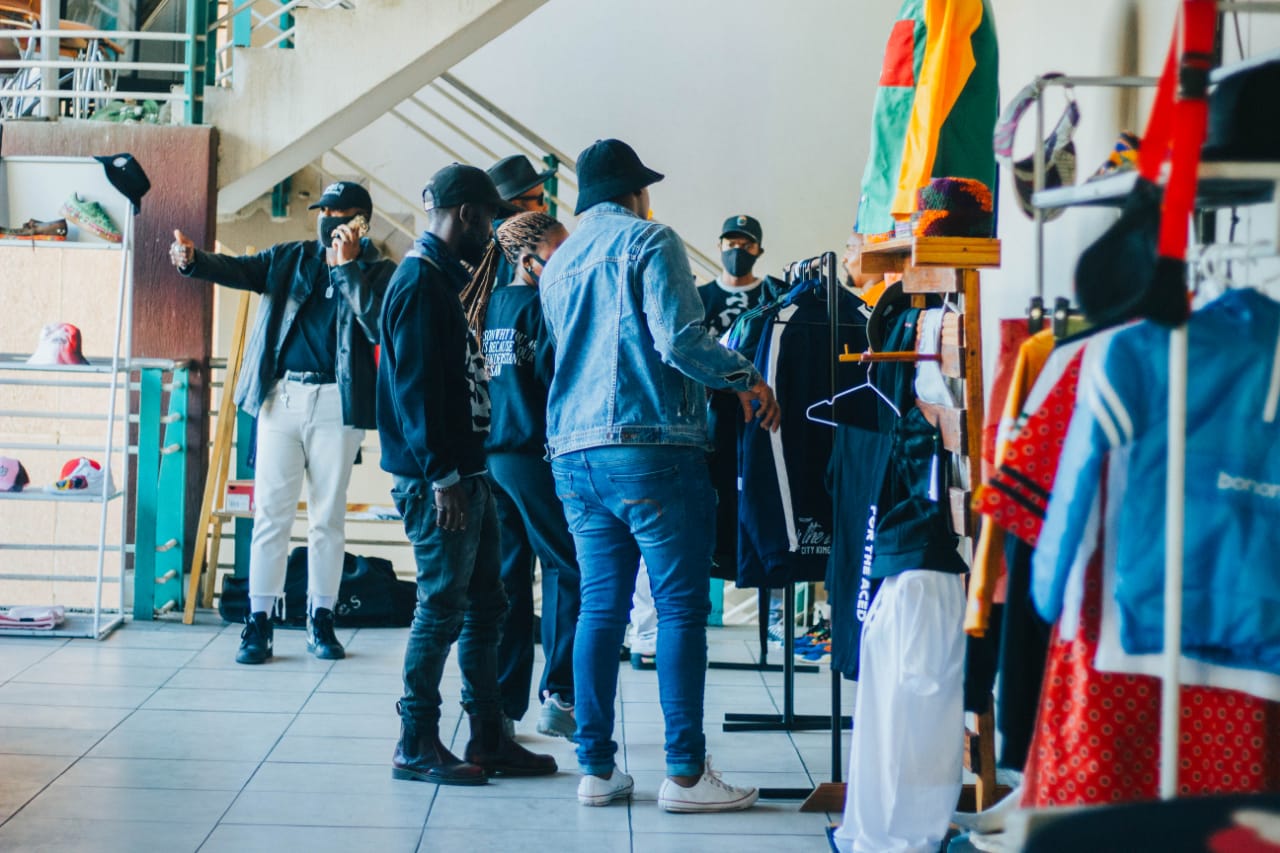 It has been a couple of months now since the government of Lesotho and the rest of the world imposed lockdown regulations on its citizens and business as we know it had to be halted. These crippling regulations were imposed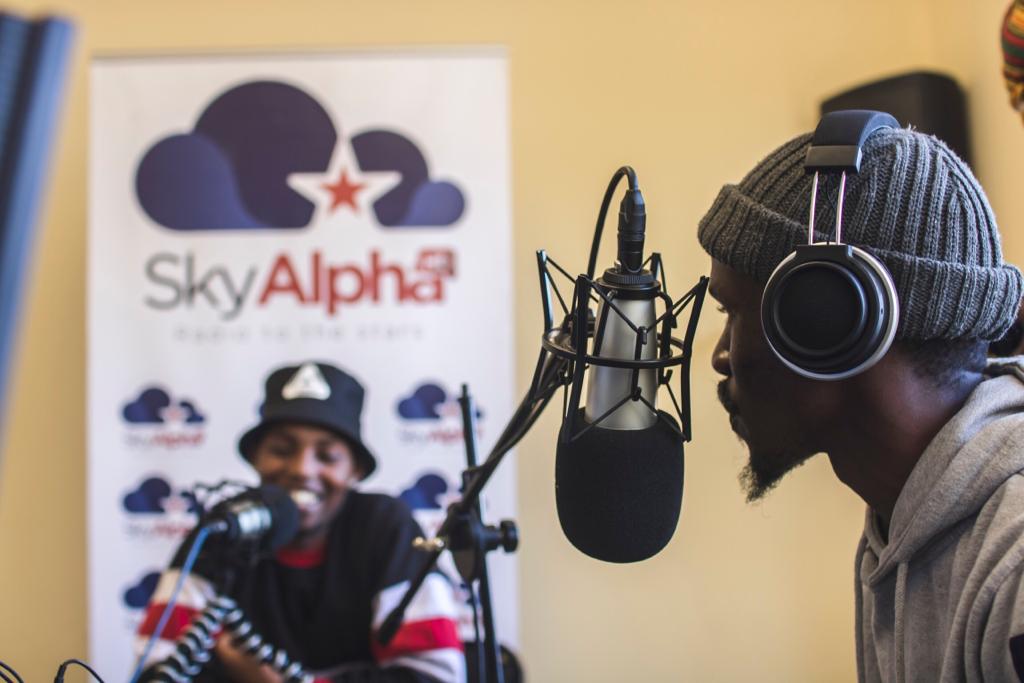 The man behind Skaftin Ads, Gags and Music, Wednesday hosts CATCH ME IF YOU CAN show every Saturday on Sky Alpha HD. The show often follows a theme. It is armed with electronic, contemporary experimental hit sounds, featured guest on
https://www.youtube.com/watch?v=gZKBYewi7XQ Thrift and Culture is a fashion magazine exploring art though conversation, styling and urban culture as seen by a Mosotho Artist. In the first episode Mpho Manare hosts Mpho Seleteng as they talk though her fashion experience, influences and identity.
After missing winter release date, Sqo issue spring collection / Pokello Ea Selemo'19 labelled "LITEMA" geometric patterns portraying the Mountain Kingdom spring season.  Selemo is a season boasting dust storms, wild-fire, tilled fields and springing. These features are patterned in a
Tsa Winter × The Southern Rumble recently took place at Cafe What? on the 29th June 2019. It was a collaborative effort between Shipa and Dirt mouth to place on the map Lesotho's urban culture in the creative and hip
Shipa is an online and pop-up store based in Maseru, Lesotho. It has been relentlessly showcasing and marketing Kingdom of Lesotho up and coming urban wear brands since 2016 at various platforms countrywide and across the border. Soldiering, Shipa is