Shipa is an online and pop-up store which is a plugger of seven local street wear brands like No- bodies, City Kings, Bonono, Beads pro, Sqo and Joachim to mention few. Shipa sell these products online, locally and across borders,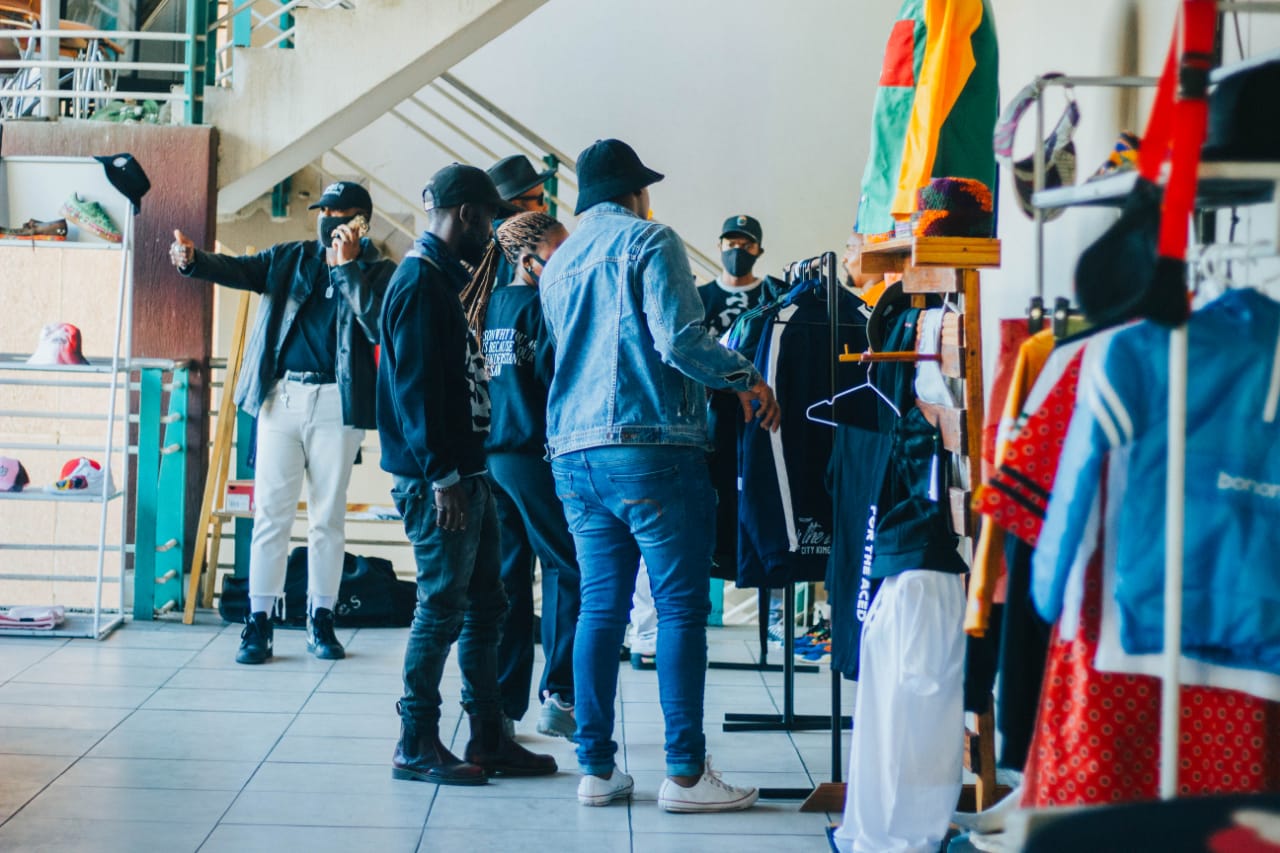 It has been a couple of months now since the government of Lesotho and the rest of the world imposed lockdown regulations on its citizens and business as we know it had to be halted. These crippling regulations were imposed
Shipa is an online and pop-up store based in Maseru, Lesotho. It has been relentlessly showcasing and marketing Kingdom of Lesotho up and coming urban wear brands since 2016 at various platforms countrywide and across the border. Soldiering, Shipa is
Shipa presents "Tse Ncha" Pop-Up Stall at Nala Community Market with the baselines of the New-arrivals for Fall/Winter19 season". Brands featured  are Bonono Merchants, clearing it's summer items while Joakim  makes its debut at Shipa and Nala Market with
Shipa will be at Roma Community Market showcasing trendiest local brands,so don't miss out. Shipa makes a return to a seasonal Roma Community Market to showcase and market latest summer offering from Kingdom of Lesotho top urban-wear brands. Don't miss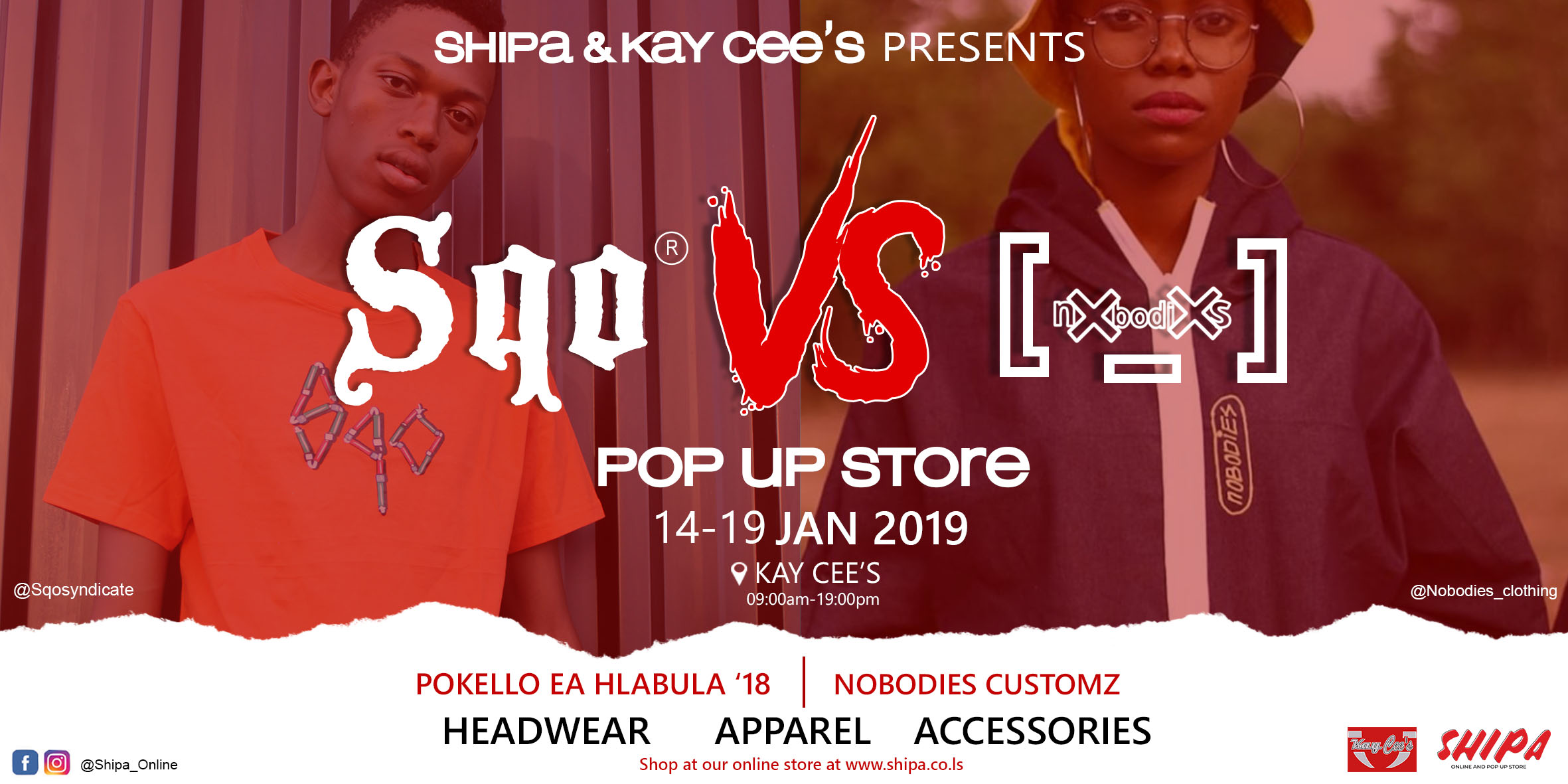 Shipa is set to kick start its 2019 national Pop-ups/Hloma-Hlomolla aimed at marketing and promoting Kingdom of Lesotho's lifestyle brands. The first base is at handsome and lifestyle brand Kay Cee's Restaurant where Sqo and Nobodies Clothing will be battling
Sleek Rides aims to promote and grow the love of cars and the car culture in the mountain kingdom. Whether you are into stance, spinning, sound, customized rides, retro cars, and anything automotive related.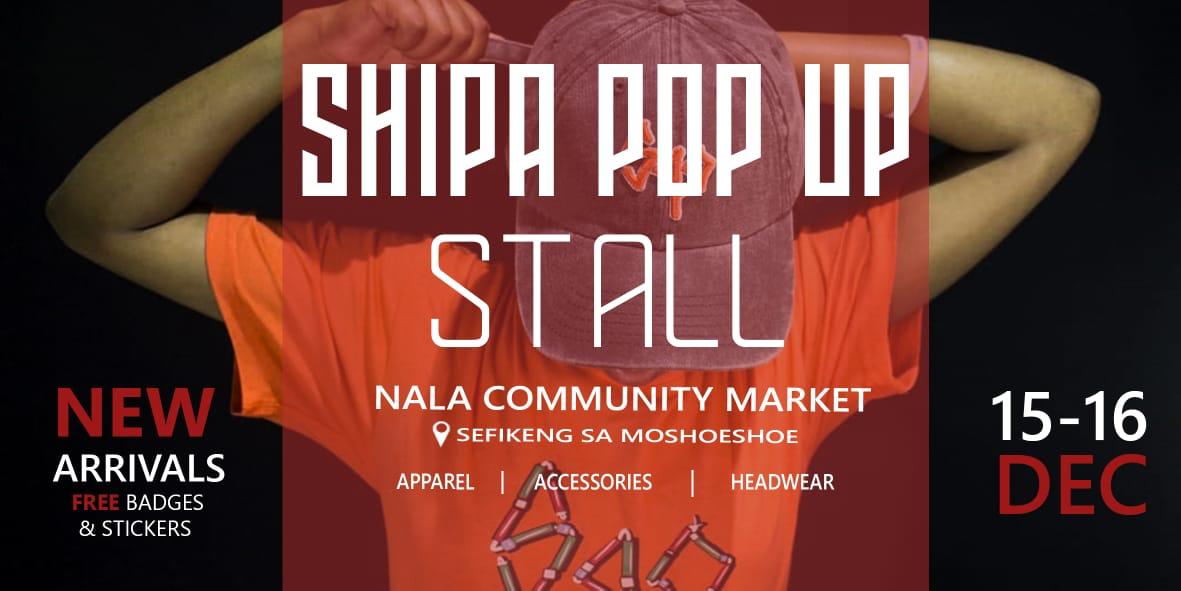 Shipa Pop-Up Stall will be debuting latest Sqo Summer'18 capsule collection at Nala Community Market. This 2 days market will kick start on Saturday with the Mountain Kingdom Lifestyle and fashion showcase;Blankets and Bling and wrap up on Sunday with a