Once you have selected the products you wish to purchase, there are various secure payment methods you can choose from:
EFT / Cash Deposit
Manual: Old-fashioned, plain and simple. After checkout, invoices and banking details will be sent via email. EFT payment / Cash Deposit can then be made using your bank of choice. Proof of payment must be sent to admin@shipa.co.ls before orders can dispatch.
M-Pesa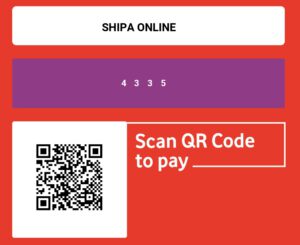 Mobile transfers using M-Pesa can be done
using the following details:
Merchant Till Number: 4335
Please use your order number as a reference.
Ecocash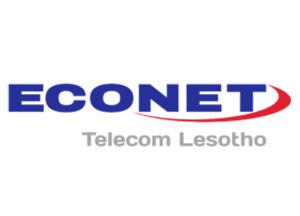 Mobile transfers using EcoCash are available.
Pay directly to our Merchant Account.
Merchant Code: 26398
Merchant Name: Shipa online and Pop-Store
Use your order number as a reference.
Paypal / Credit Card
PayPal Payment option is available and users
without PayPal accounts can pay through PayPal
using their Credit Cards.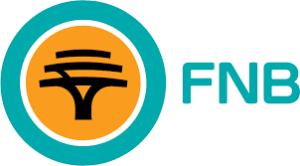 BANK : FIRST NATIONAL BANK
BRANCH: PIONEER BRANCH
ACCOUNT NUMBER :63027570828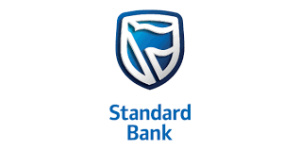 BRANCH: CITY BRANCH
ACCOUNT NUMBER :9080006059836