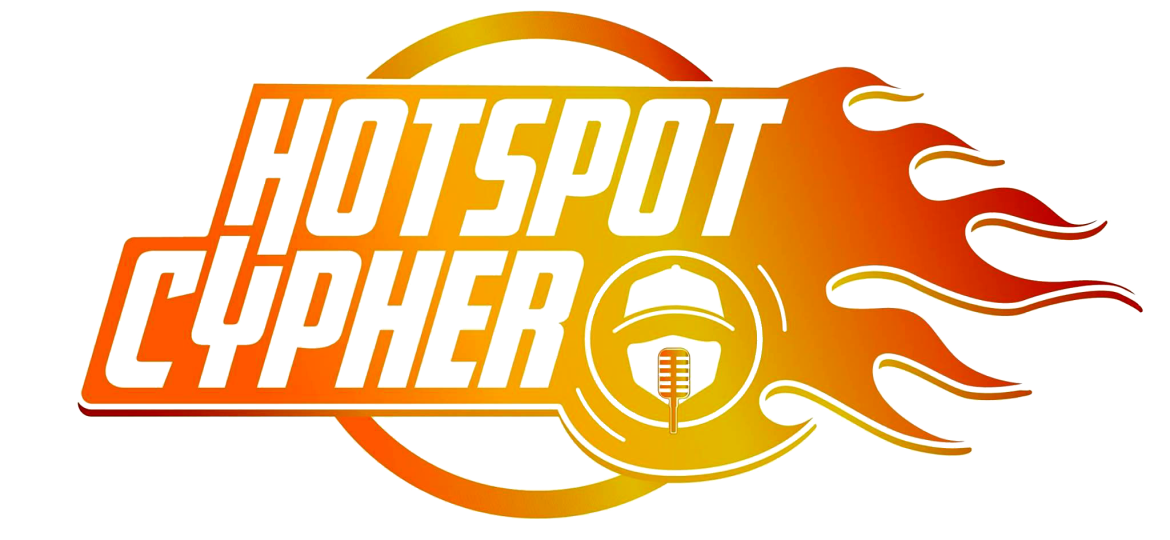 How to submit your video:
Step 1: Musicbox Link : https://www.musicbox.co.ls/…/put-me-on-the-spot…
Step 2: Shoot and Upload a 1 Minute 30 Seconds
Step 3: Email to hotspotcypher@gmail.com or submit it to (+266) 57025551
The Winner of the challenge will be the one with most views, shares and reactions. Submissions end on the 23rd May 23:59
Beat Production by YohJohn PlugMe Up Motion Graphics : Doops Art and Design KENA LI U CHESE!!