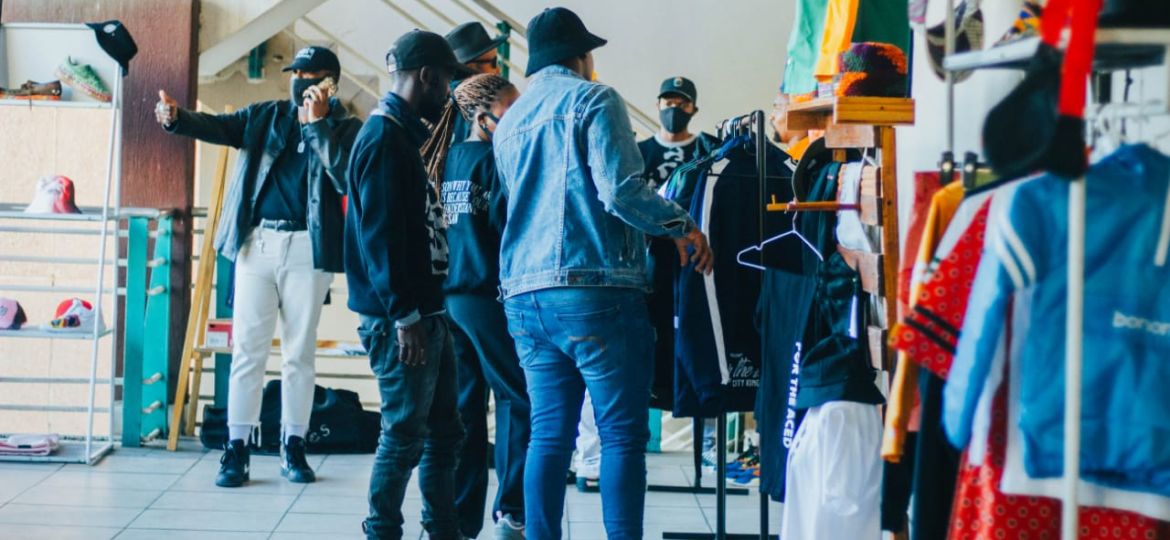 It has been a couple of months now since the government of Lesotho and the rest of the world imposed lockdown regulations on its citizens and business as we know it had to be halted. These crippling regulations were imposed to combat the deadly virus outbreak, COVID-19, which has claimed the lives of thousands of people all over the world. Due to this factor, Shipa had to put on hold its pop-up stores and operate entirely online, making use of its online store and social media accounts to promote and sell winter /spring releases.
Upon the ease of restrictions by the government of Lesotho, Shipa decided it was time to bless the streets with a pop-up store experience. What made this pop-up store even more special was that it was heldduring the time when the country was celebrating its 54thindependence anniversary. Hence the pop up was dubbed "Boipuso Showcase". The showcase took place from the 2nd to the 4th of October 2020. It was a collaborative effort between Shipa and Cuban Linx, a premier lifestyle club in downtown Maseru.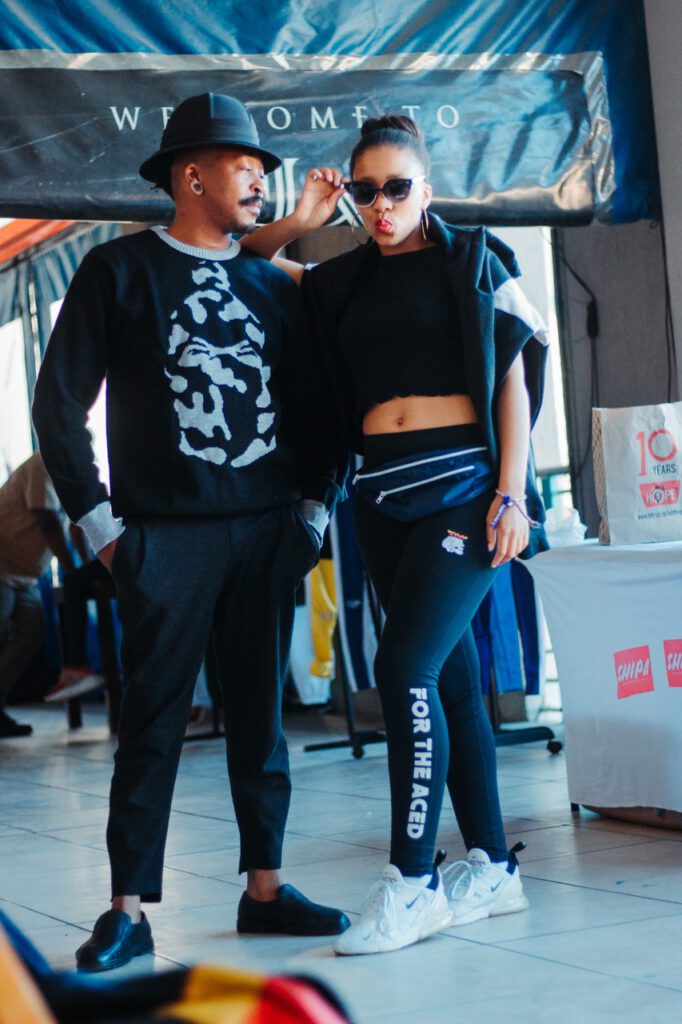 Brands such as Bonono Merchants, City Kings, Jaochim Garments, Nobodies, and Sqo Syndicate were invited to showcase their latest offerings. These brands brought out their A game and illustrated that the future of streetwear in Lesothois bright and is indeed in capable hands.Enthusiasts came out in numbers to support their favourite brands and add a few items to their wardrobe. Tough decisions were made as it was hard to choose which items to purchase and which to leave because there was just so many to choose from, and it didn't help that all of them had that "pick me" element which was hard to ignore.
If you missed out on this one don't worry as Shipa has already lined up a series of pop up showcases for festive and are yet to present "Tsa Summer 2020″ which is the main event whereby brands will be debuting their summer collections.In the meantime you can check out our social media platforms for any updates and shop current collections at shipa.co.ls.