Shipa is an online and pop-up store which is a plugger of seven local street wear brands like No- bodies, City Kings, Bonono, Beads pro, Sqo and Joachim to mention few. Shipa sell these products online, locally and across borders, they also do pop-ups which are temporary retail stores opened to take advantage of faddish trends or seasonal demands. Shipa will set up to Wear Local Fridays Street-Meet on the Friday 30thOctober at City Foodies ex Southern Fried, Taoana Center, Mokorotlong from 10 am- 15p.m.
Wear Local Friday is a revolution which aims at encouraging everyone to wear quality local brands and indeed to support all local brands in other industries. Mansa Kunta, a fanatic of #SupportLocalMovement said that the main reason behind this campaign is to encourage everyone to consume quality local products. "The aim is to see more local brands in the apparel industry and more people wearing local brands everyday", said Kunta.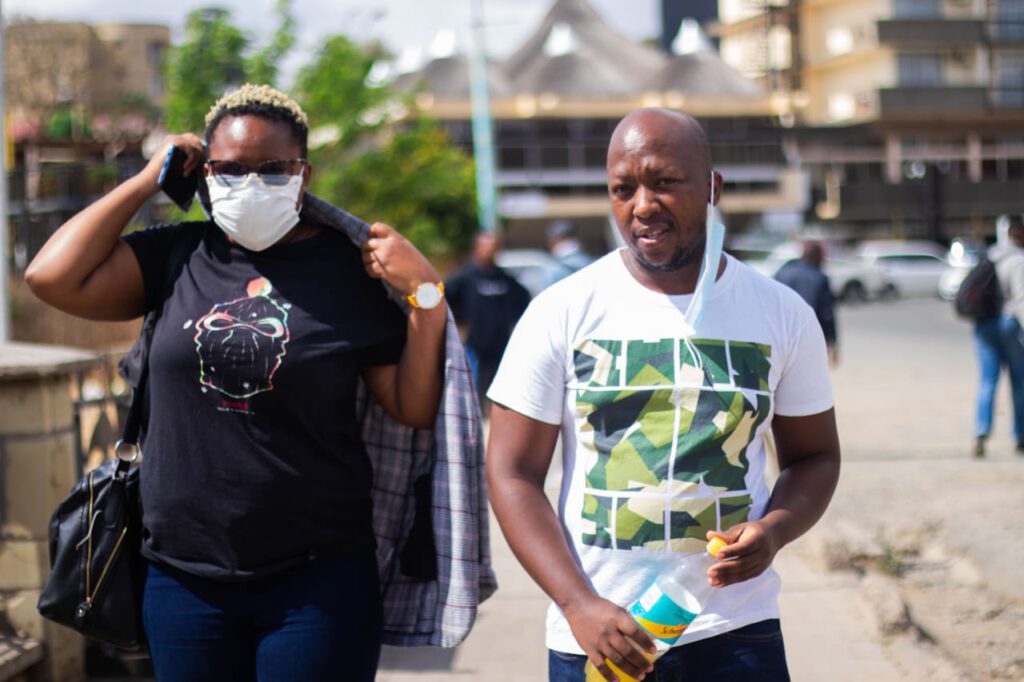 As he concluded, Kunta said that it is also their aim to see more local brands producing quality products for any day wear and wish to see almost everyone taking the same initiative in their space encouraging overall consumption of quality local products. For one to have access to these local brands and purchase, they should visit www.shipa.co.ls.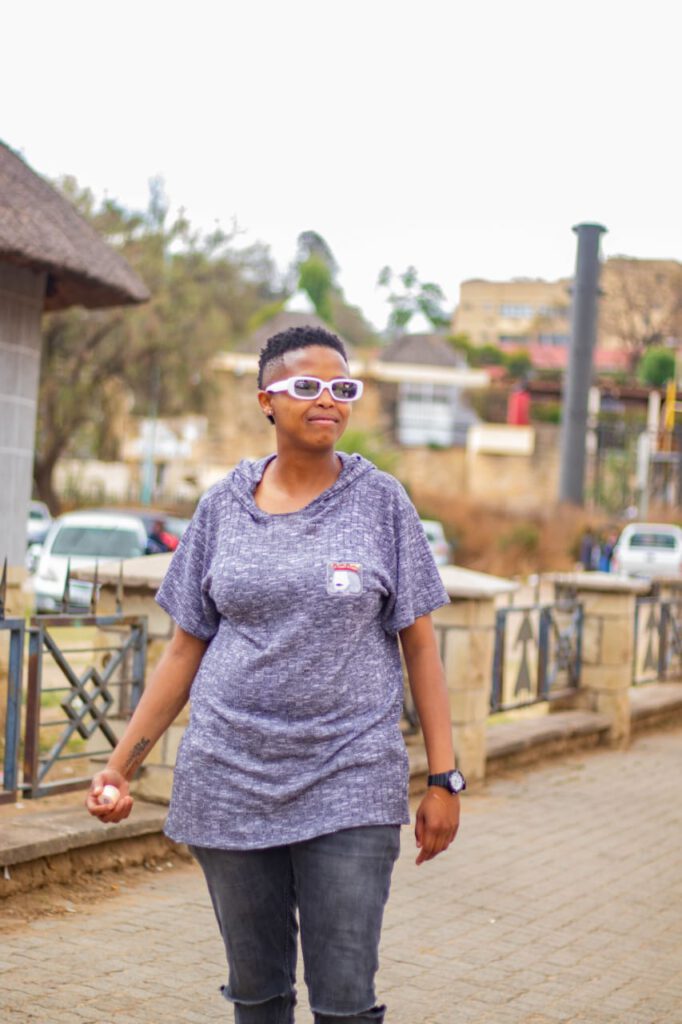 With Shipa style is determined by representative unique appearance while fashion alludes to the way in which things are made.