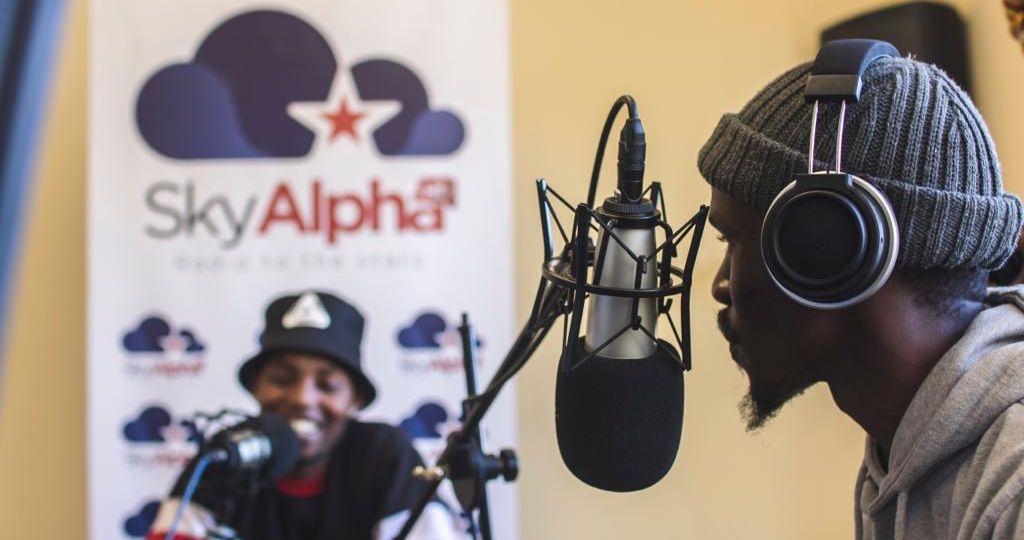 The man behind Skaftin Ads, Gags and Music, Wednesday hosts CATCH ME IF YOU CAN show every Saturday on Sky Alpha HD. The show often follows a theme. It is armed with electronic, contemporary experimental hit sounds, featured guest on their GoDJ mixes, where a DJ will showcase and explore through their new direction and potential of the music including interviews as cherry on top then get the claws in a midday topic for the curious souls.
The man who pulls the team together, creates content program ideas that reflect the ethos of the station and meet the needs of the listeners, Sehlabaka Rampeta. Nkoanyane Pitso's keen ear and flawless mixing means one can expect solid vibes and a new list of new names to keep an ear out for, resident DJ for the show who is also their big prep nerd in graphics having posters out prior the show. We might as well call them the "The Three Musketeers" who keep us hyped up on a Saturday afternoon.
Jeremiah Skaftin Lebea, I know you figured it out already.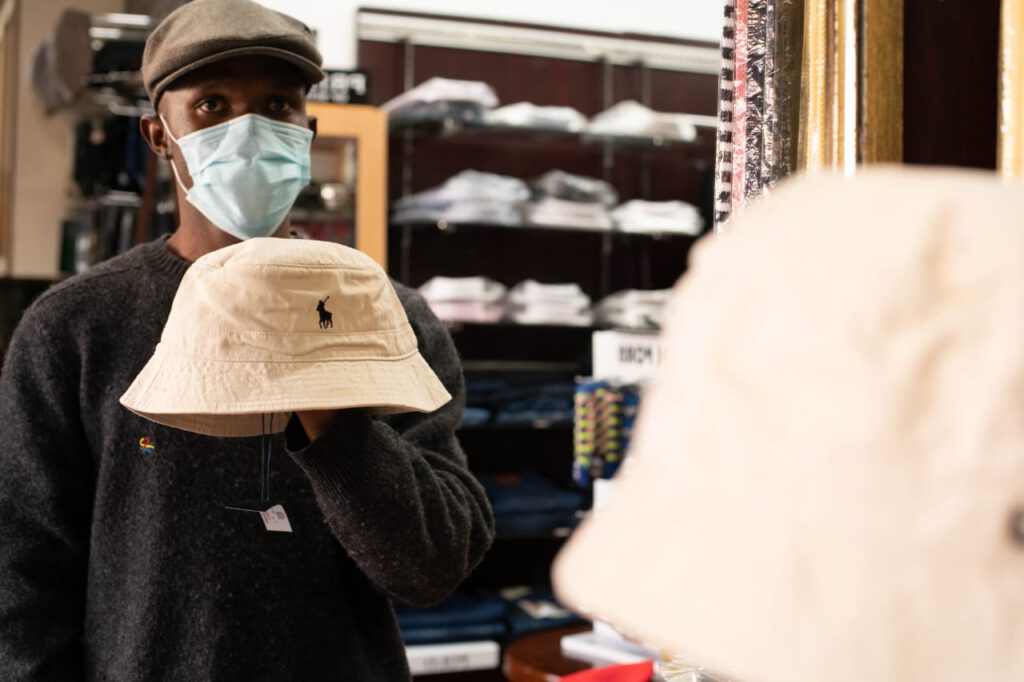 Local has always been a radio's mantra, being a comedian and one of the best presenters on the internet, Skaftin is always championing, with listeners' access being so easy, it is important to add that extra connection to the community. They can basically listen to any radio show or podcast so not only does one have to compete from a content perspective but have to go extra mile to show them that they are really cared for. Since the radio is digital, the show has a wide listeners' fanbase; ' I have people in the US, Japan, China, Korea that I know. In this era of the internet, I have them streaming through the show, having had 2k followers to 61k followers on facebook show how
people are gradually aware of the show. ''
We are all wallowing in this COVID-19 pandemic which is something that has not flown under the radar and following the precautions at hand, however expect to get more content on the show.
He said "curation is key, the show is raw so we have to broadcast online from YouTube and Facebook being a combination of audio and vision which does all the magic especially on the internet."
Stay safe and remember "one push up a day, keeps the doctor away."