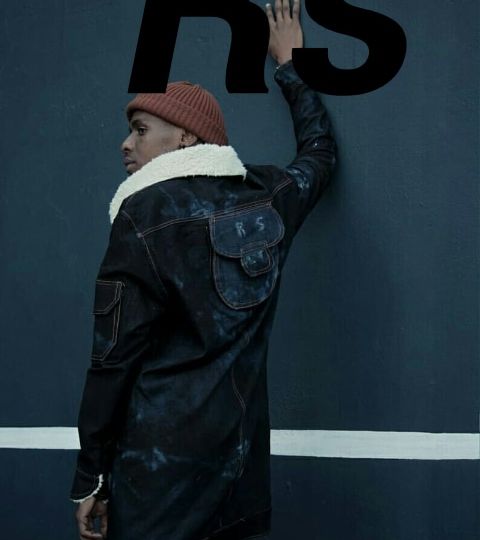 RoommsStudios founded by Tumisang Rankhethoa(Tune) on the 14th of January 2018 is a clothing brand that fuses master class tailoring and cutting edge designs unlike any other brands.
What makes this brand so unique is that Tumisang designs and tailors the garments himself, which allows him to vividly portray his sense of fashion. The story behind the brand name is that Tumisang-designer spent most of his time in his room perfecting his craftsmanship by sketching ideas in mind and this room later become his design studio which birthed RoommsStudios.
For winter'19, RoommsStudios has opted for a denim filled collection accompanied by cargo pants and corduroy jerseys. The collection tackles Lesotho's harsh winter conditions-with slightly bleached denim jackets with fur detailing to keep the cold at bay.
Not only do they bring pleasing aesthetics to the eye but they are also utility pieces with patch pockets on the front and back to store your belongings while on the go.
The collection also features cargo pants which are perfect for Mountain Kingdom's outdoor activities due to their durability and multiple cargo/patch pockets. The cargo pants first made their entrance into the fashion scene in the 90's and are as of late making their revival to become one of the must have pieces in everybody's wardrobe.
Fear not if you do not have a single clue as to where you can get them because RoommsStudios is here to stay. They offer a variety of colours and the pants can be altered to meet the consumers' outlook.
RoomsStudios is set to exhibit this collection at the end of June 2019 at Tsa Winter showcase hosted by Shipa as part of its mission to promote, showcase and distribute KOL's up and coming brands to a broader market both locally and internationally. The collection can also be accessed Shipa and @RoommsStudios on Facebook and Instagram.
By Ikaneng Maama
Curator
Shipa online and Pop-Up Store©