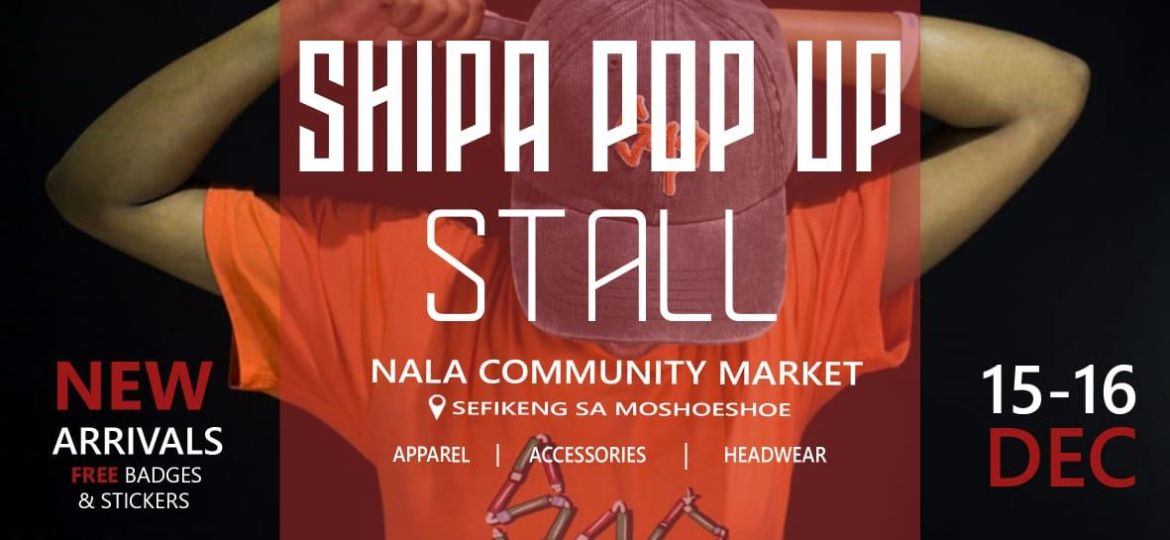 Shipa Pop-Up Stall will be debuting latest Sqo Summer'18 capsule collection at Nala Community Market.
This 2 days market will kick start on Saturday with the Mountain Kingdom Lifestyle and fashion showcase;Blankets and Bling and wrap up on Sunday with a Family Day Market.
Don't miss out this 2 days of filled with shopping, socializing and good vibes.