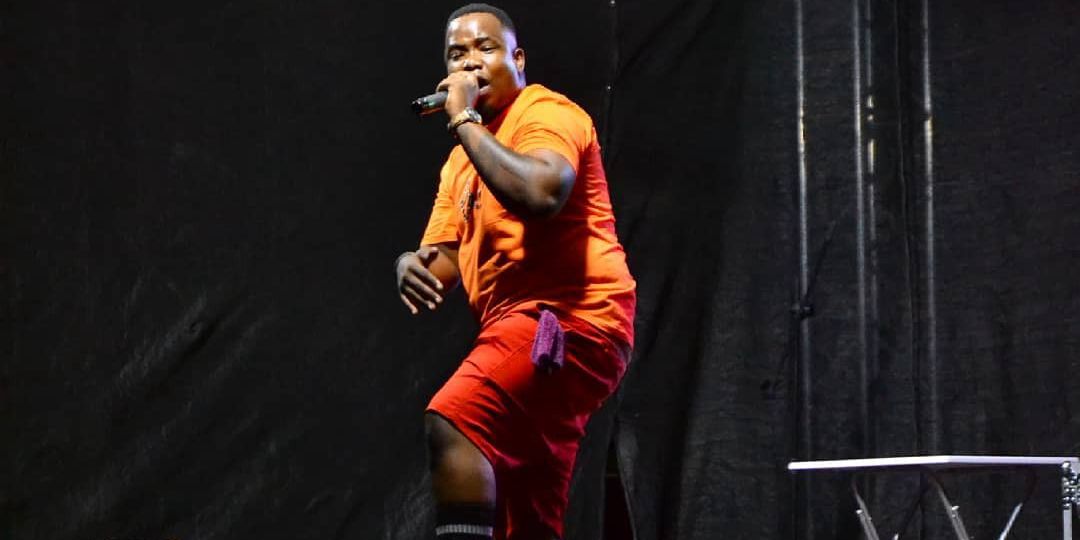 After the release of his first EP, Royalty State Of Mind (November 11th 2017), L-Tore has been hard at work trying to catapult not only his music but his brand to the next level.
Throughout the year of 2018, he has collaborated with a variety of hard working artists, both from Lesotho and across border, and has turned each opportunity into timeless classics. An example of this, is a song by S-jizzle Beats called "Pour Some Drank" which also features Sy Sizzle and El Three. This song was released as one of the singles to his EP titled #SjizzleBeatsFridays
https://www.slikouronlife.co.za/song/38807/pour-some-drank-s-jizzle-beats-ft-sy-l-tore-el-three-prod-by-s-jizzle-beats
In 2018, L-Tore collaborated with more artists than he did in the last 3 years combined.
The decision to involve himself in an array of features was not only driven by the date set for the commencement of his debut studio album but to also drive and promote sales of the EP. This seemed natural as the make up of 'Royalty State Of Mind' consisted of L-Tore on songs alone purposefully weaved inbetween songs with him alongside a "strategic" feature.
Ke Mekeche ft Kommanda Obbs (Prod by MJ Elphy)
https://www.deezer.com/en/album/64851892
Or
https://www.slikouronlife.co.za/song/28278/ke-mekeche-ft-kommanda-obbs-prod-by-mj-elphy
With the album already underway, L-Tore has already hinted at having little to no features but promises an exceptional composition.
-Royalty Music Group