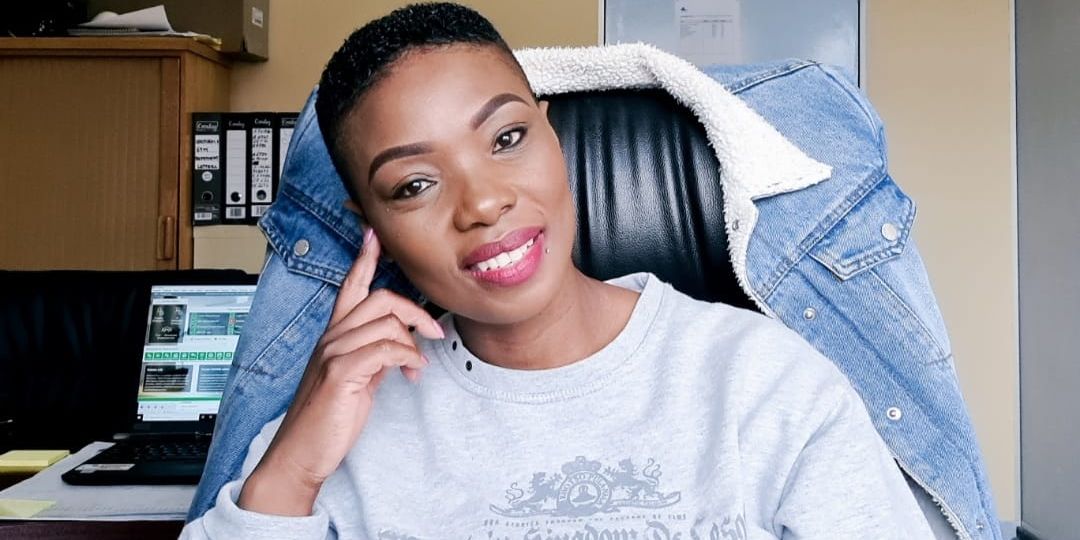 While this might mean picking out the best gift, there's one from us. Here's a one-on-one session with a lady who is very passionate about the streetwear culture. Every day is mother's day, why not give her all the credit for being such a beautiful soul to her son? Let's sail the boat while she expresses herself this Choose Day as the most recognized face in the Mountain Kingdom scene.
Question: Intro about yourself…
Answer: I am Mahlape Tsekoa aka Mah from Maseru. I'm a Travel lover, Introvert, Music Junkie and a Coffee Fanatic and most importantly a Proud Mosotho oa Lesotho and my Motto: A simple Hello could lead to a million things…
Question: Please tell us about your first brand, do you own any brand that's over 5 years?
Answer: The first item I bought was a sweater from a Local brand called Stone Age. It was around 2015 when I discovered the Brand. So it's basically my "oldest" local item in my closet.
Question: How did you get exposed to these brands?
Answer: Mostly through Social Media especially Facebook and my interest was intrigued by the #WearLocalFridays which was introduced by Mansa Kunta aka Phoka Thene, who kind of exposed me to more Local Brands.
 Question: Do you ever get influenced by social media to buy clothing?
Answer: Yes, Social media has played a major role in influencing my urge to buy clothing.
Question: Your top 5 favorites.
Answer: This is a tough one, but my top 5 favorite Local Brands, in NO particular order are Bonono , Sqo, City Kings, Les Apparel and Cyclone.
Question: Do you think the fashion industry is doing a good job in catering for mini fashionistas?
Answer: Well I know of two Local Brands which do cater for the mini fashionistas however I believe that other Local brands can also venture into catering for them.
Question: If we were to count different collections you got, how many brands would we put on the table?
Answer: I have around nine Local Brands.
Question: What's the most expensive brand in your wardrobe?
Answer: Bonono Merchants
Question: Your thoughts about other upcoming brands, do you think they're going to survive in this fashion industry? If so, why and what might lead to failure?
Answer: The fashion industry is very diverse and I believe there is room for many other upcoming brands as there is no definite yes or no in fashion, which means it can cater to everyone but there is definitely a need for creativity. What I've noticed about the possible downfall of brands could be poor marketing strategies, lack of creativity and Inability to cater for everyone in the market, that is, brands that solely target a certain age group or gender, just to mention a few.
Question: If you were to collaborate with one brand, which one would it be and why?
Answer: It would definitely be Bonono, as I have experienced them first hand at a photoshoot they had with my Son. I got to see their work ethic and the passion they have for their brand.