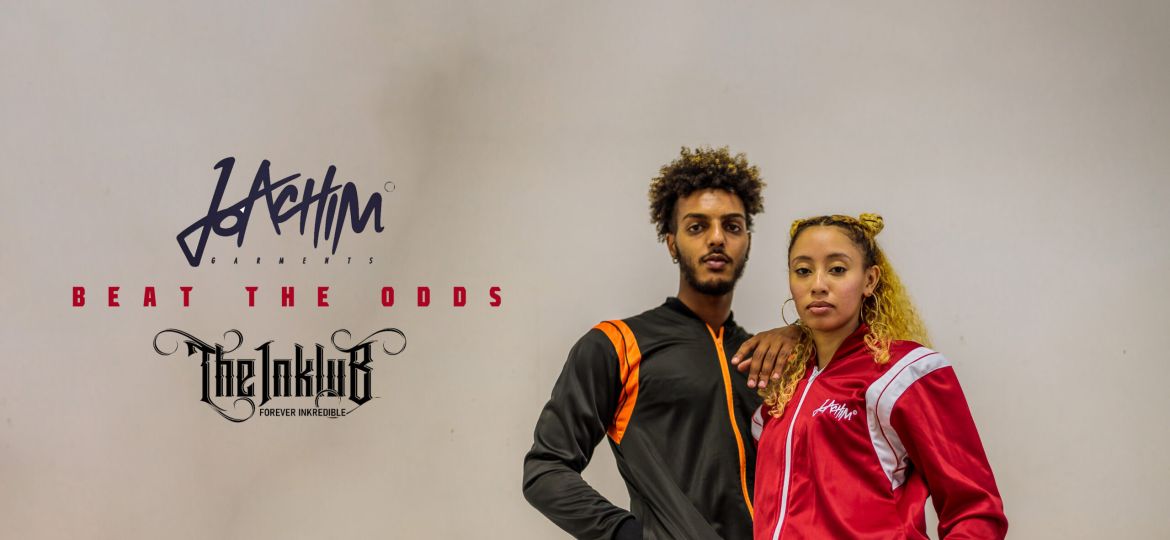 It's only been 3 years that Joachim Garments was established and it's riding the wave of the next staple brand in the Kingdom so well. Joachim came 3rd place in the Local Brands and Threads competition by Vodacom Lesotho. Known for its high-end tailoring and ambitious director Katiso-Joachim is stacked up for winter 2021 and we expect nothing but trendy and cozy winter garments.
As winter sinks in, Joachim dropped the Kids Sweater Collection of which is definitely geared towards the young generation overlooked by most streetwear brands. They're composed of jersey fleece fabric to keep the kiddies warm, branded with the Joachim logo. These sweaters are also available in adult sizes with different colors and adjusting cord on sleeves. Joachim also unveiled a Black Denim Jacket with white piping which sold out before the release date and teased Cream baggy sweaters made with fleece.
Joachim Garments and The Inkredible Studios recently released a collaboration with visuals by MSU Clout to add on the winter range. It's the new culture to see brands in different urban cultures collaborate to come up with fresh designer products hence it wasn't really a surprise to see a collaboration between a clothing brand and a tattoo shop. These prospect brands collaborated on retro tracksuits branded with Joachim embroidery in front and The Inklub written in calligraphy style at the back of the track tops. They come in red, Black, and orange with stripes on shoulders. The Inklub collaboration is aimed to muse fashion and tattoos enthusiasts.
To add one of these garments to your winter wardrobe head to Joachim Garments for more details.