https://www.youtube.com/watch?v=gZKBYewi7XQ Thrift and Culture is a fashion magazine exploring art though conversation, styling and urban culture as seen by a Mosotho Artist. In the first episode Mpho Manare hosts Mpho Seleteng as they talk though her fashion experience, influences and identity.
After missing winter release date, Sqo issue spring collection / Pokello Ea Selemo'19 labelled "LITEMA" geometric patterns portraying the Mountain Kingdom spring season.  Selemo is a season boasting dust storms, wild-fire, tilled fields and springing. These features are patterned in a
Tsa Winter × The Southern Rumble recently took place at Cafe What? on the 29th June 2019. It was a collaborative effort between Shipa and Dirt mouth to place on the map Lesotho's urban culture in the creative and hip
Shipa is an online and pop-up store based in Maseru, Lesotho. It has been relentlessly showcasing and marketing Kingdom of Lesotho up and coming urban wear brands since 2016 at various platforms countrywide and across the border. Soldiering, Shipa is
Ever since City Kings made their way into the streetwear scene back in 2015, they have never looked back and keep on delivering the most sought after pieces season after season. With Mr Matsau at the helm, City Kings aspire to be the leading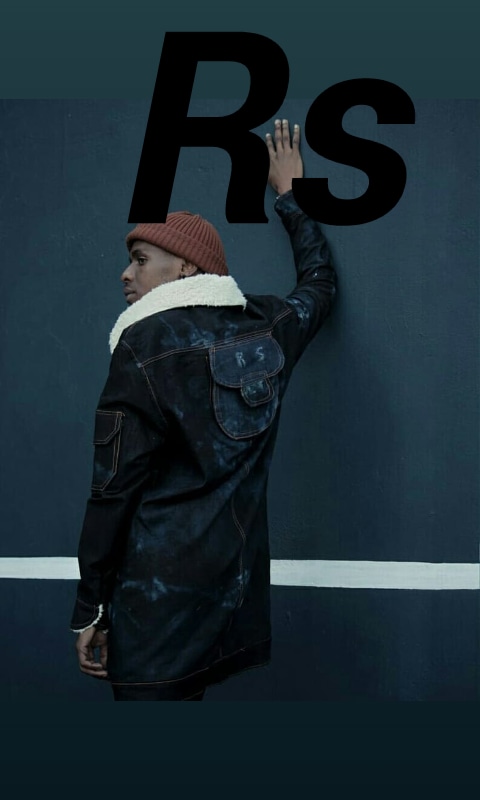 RoommsStudios founded by Tumisang Rankhethoa(Tune) on the 14th of January 2018 is a clothing brand that fuses master class tailoring and cutting edge designs unlike any other brands. What makes this brand so unique is that Tumisang designs and tailors
We're excited to be in Morija this Friday to do a Hub Talk at The Hub in Morija. We'll be sharing the beginnings of Shipa and the story behind Sqo. Join us if you get a chance!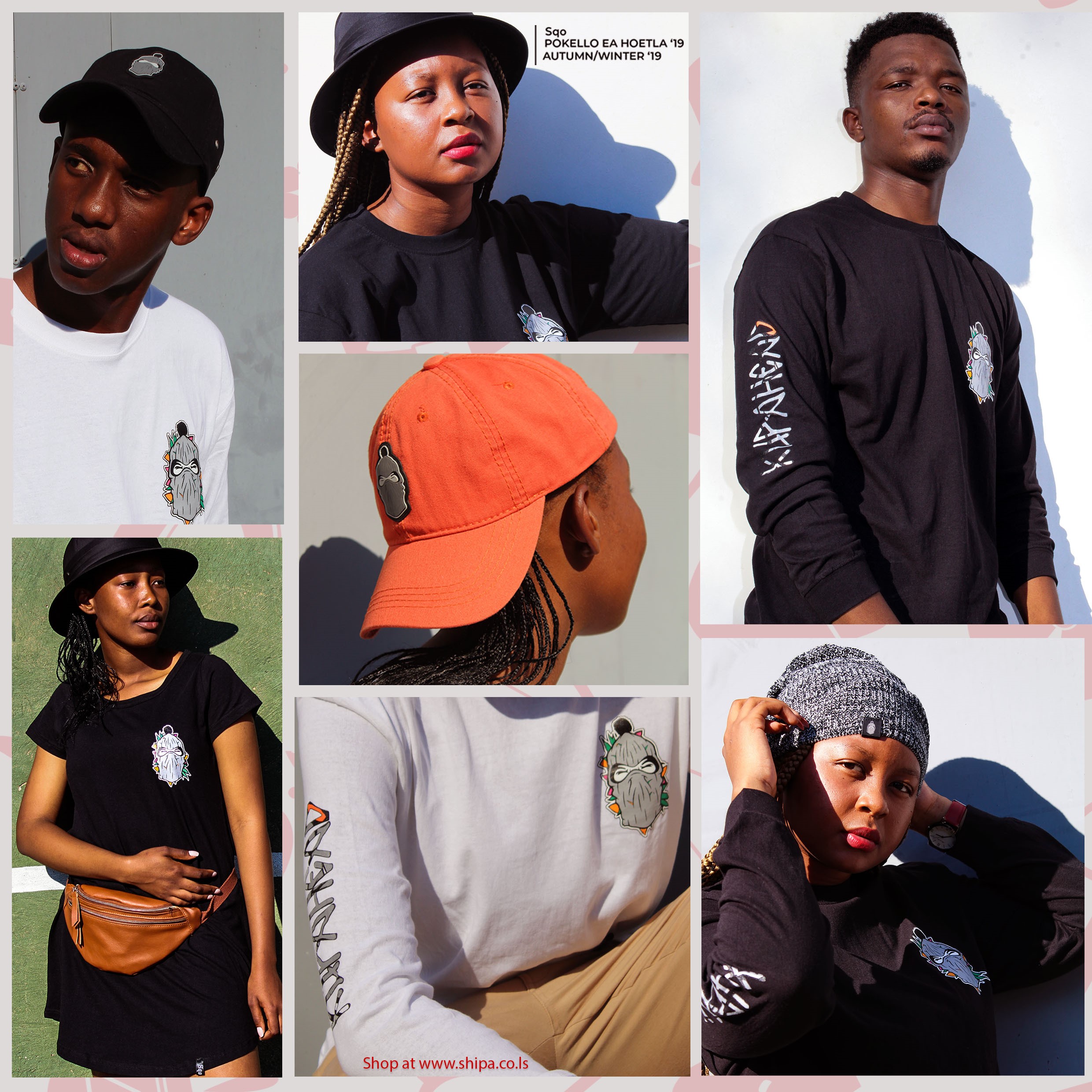 In gearing up for winter season knocking in, Shipa presents long-awaited Sqo "Pokello Ea Hoetla '19. This collection show its affinity for mountain kingdom style and staple supply for every season's outlook. Pokello Ea Hoetla '19 e iponahatsa ka KUPAHEAD badge