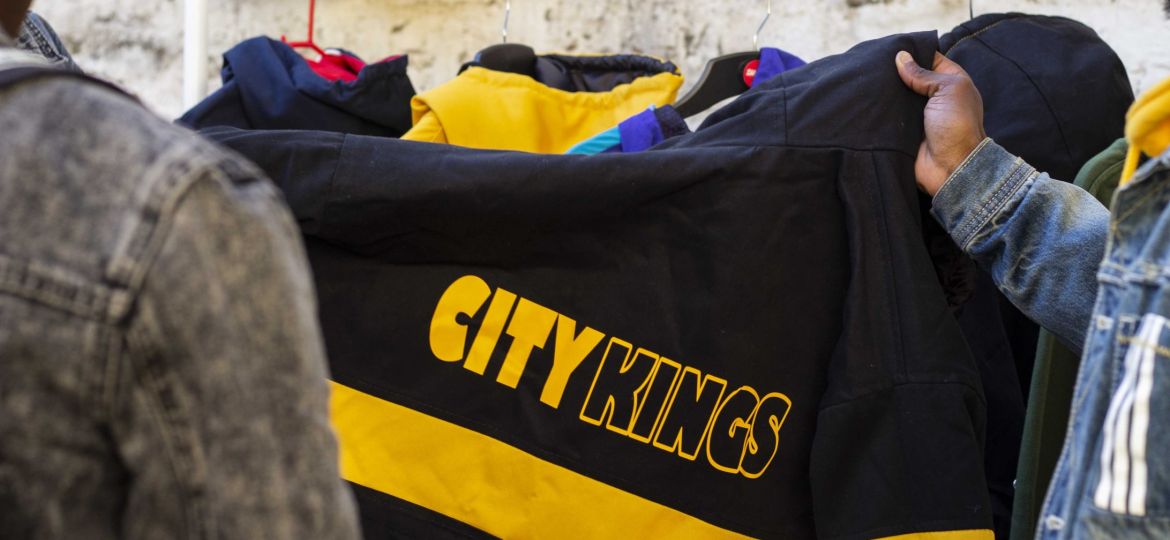 Tsa Winter × The Southern Rumble recently took place at Cafe What? on the 29th June 2019. It was a collaborative effort between Shipa and Dirt mouth to place on the map Lesotho's urban culture in the creative and hip hop industry.
Tsa Winter, as the name suggests is a seasonal exhibition showcasing winter collections from local clothing brands. However, it wasn't only just about clothing brands as it featured handmade crafts, graffiti artists and custom designers. The Southern Rumble on the other hand held rap battles from Lesotho's and Botswana's battle league.
The day started off with some of the finest clothing brands in Lesotho such as RoommsStudios, Nobodies, City Kings and Sqo debuting their latest offerings for winter. All clothing brands brought their A game as they left attendees begging for more with their unique designs. The winter releases ranged from ready to wear garments such as windbreakers, corduroy jerseys, jackets, hoodies, cargo pants, headwear and accessories.
Proph2|4 collaborated with Doops Arts and Design on a live spray painting of a mural titled "art connects us"which portrays that despite our differences we do have one thing in common that unites us, art. Custom designers such Nobodies, Marktrapular and Dave Customz with Empress also displayed their custom designs on sneakers and denim jackets. They offered customizing services to consumers who wanted to give a revamped outlook to their old and new items, giving them a personal touch with designs of their choice.
The event was flooding with art as Ves Art, Guga and Proph 2|4 graced the venue with their hand drawn portraits and digital animation for attendees to feed their eyes as they walked around.
To finish off the day, Dirt Mouth held it's rap battle (The Southern Rumble) featuringrappers from Lesotho's very own Dirt Mouth and Botswana's Warzonerappers going head to head in heated battles. Both parties represented their countries well and impressed the audience with their clever word play and jaw droppingpunchlines. In between the battles, the audience was entertained with performances from the likes of Uncle Krack, Queen Mo and Dave Stone.
Shipa plans to uphold its momentum to promote and market KOL's flair with another showcase set for summer titled "Tsa Summa" but in the meantime, don't hesitate to follow us on our social media platforms to get an insight of what we are up to and visit our online http://www.shipa.co.ls/
IkanengMaama
Curator at Shipa online and pop-up stores.