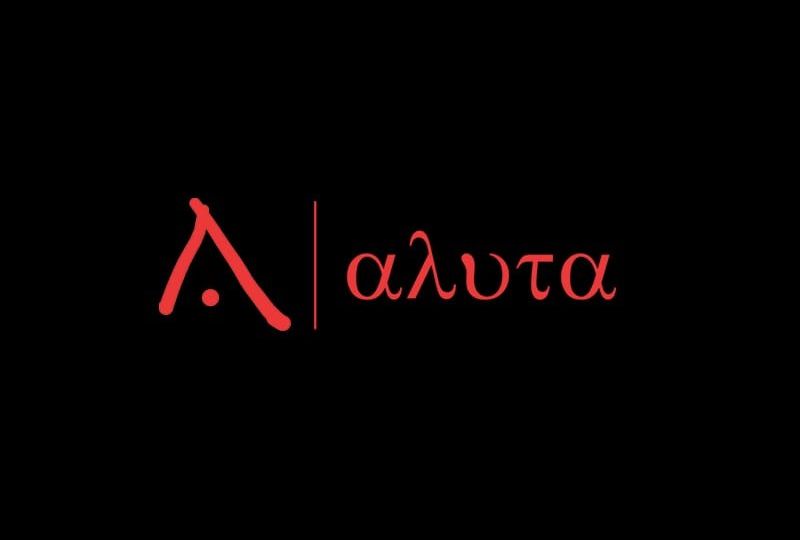 Aluta Crochets is a local brand established on 19 September 2020 by two young men.
Ts'olo Phelanyane from Halejone who is the founder and manager of Aluta Crochets and also a qualified architect said he met his partner, Nako Koaleli from Butha-Buthe, who is the director and finance manager in their business during the first lockdown.
Ts'olo Phelanyane
Founder and Manager of Aluta Crochets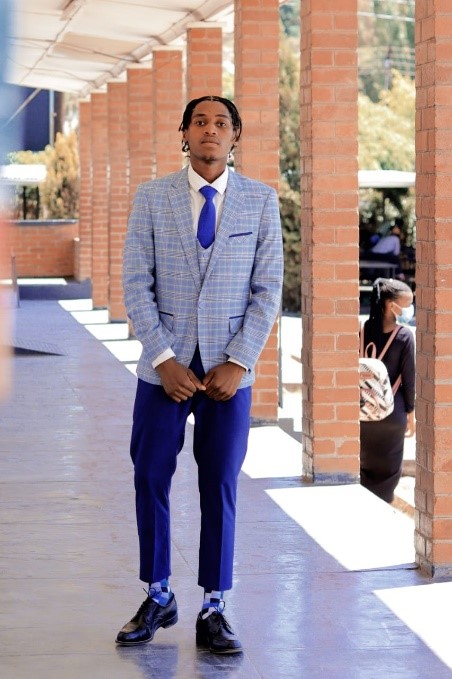 Phelanyane said that making hats or using wool was just a hobby to him until he made a beanie for his partner, Koaleli. The hat started getting compliments and a lot of people demanded it, that's when they both decided to start making winter hats and they sold really well. "After our first sell we realised that we have got potential and our target market is very large, that is when we decided to come up with our own local brand and gave it the name Aluta Crochets" said Phelanyane.
Nako Koaleli
Director and Finance Manager of Aluta Crochets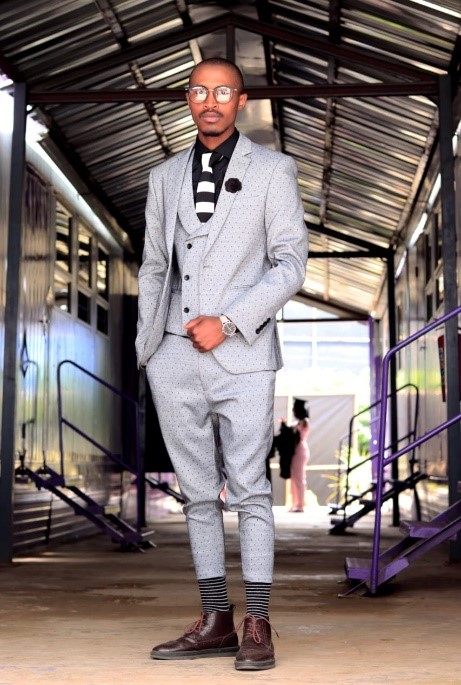 Aluta Continua is originally a Portuguese phrase that means "The struggle continues, victory is certain" which also became popular in South Africa as it was a rally cry of the FRELIMO movement during Mozambique's war for independence. The two (Phelanyane and Koaleli) said they used the phrase to name their brand because they came up with their business idea during covid-19 of which was not an easy time for almost everyone and every business.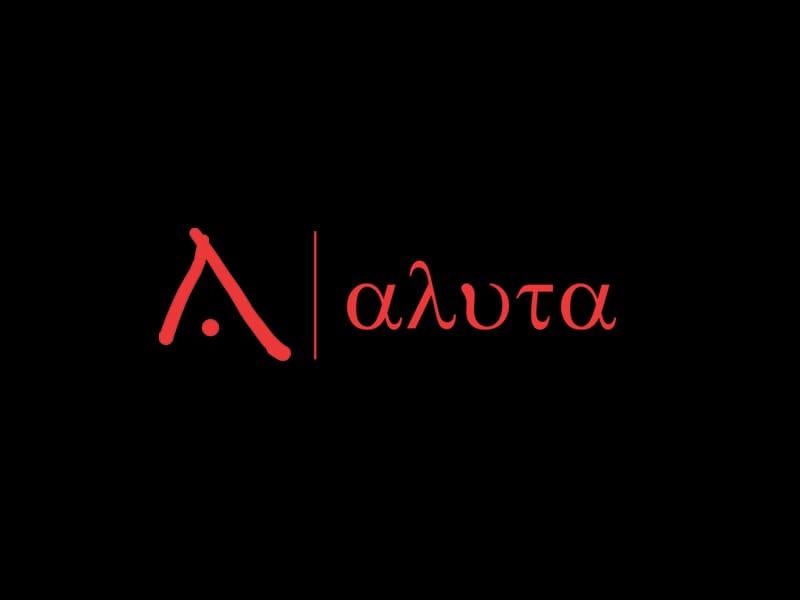 Aluta Crochets does not only sell winter hats but also has summer bucket hats, women brallets and shorts made of wool and they also have t-shirts printed local slogans. Koaleli said that joining shipa for them means a lot as they are going to be able to display their brand, match high quality as shipa produces only high quality materials.
Lastly he said, "this an awesome opportunity for us to be recognised by the country and also a huge benefit for us as we will be able to concentrate on our careers peacefully knowing that our products are still selling." Shipa is a helping hand to many local brands whose owners and managers can not have enough time to manage and sell them.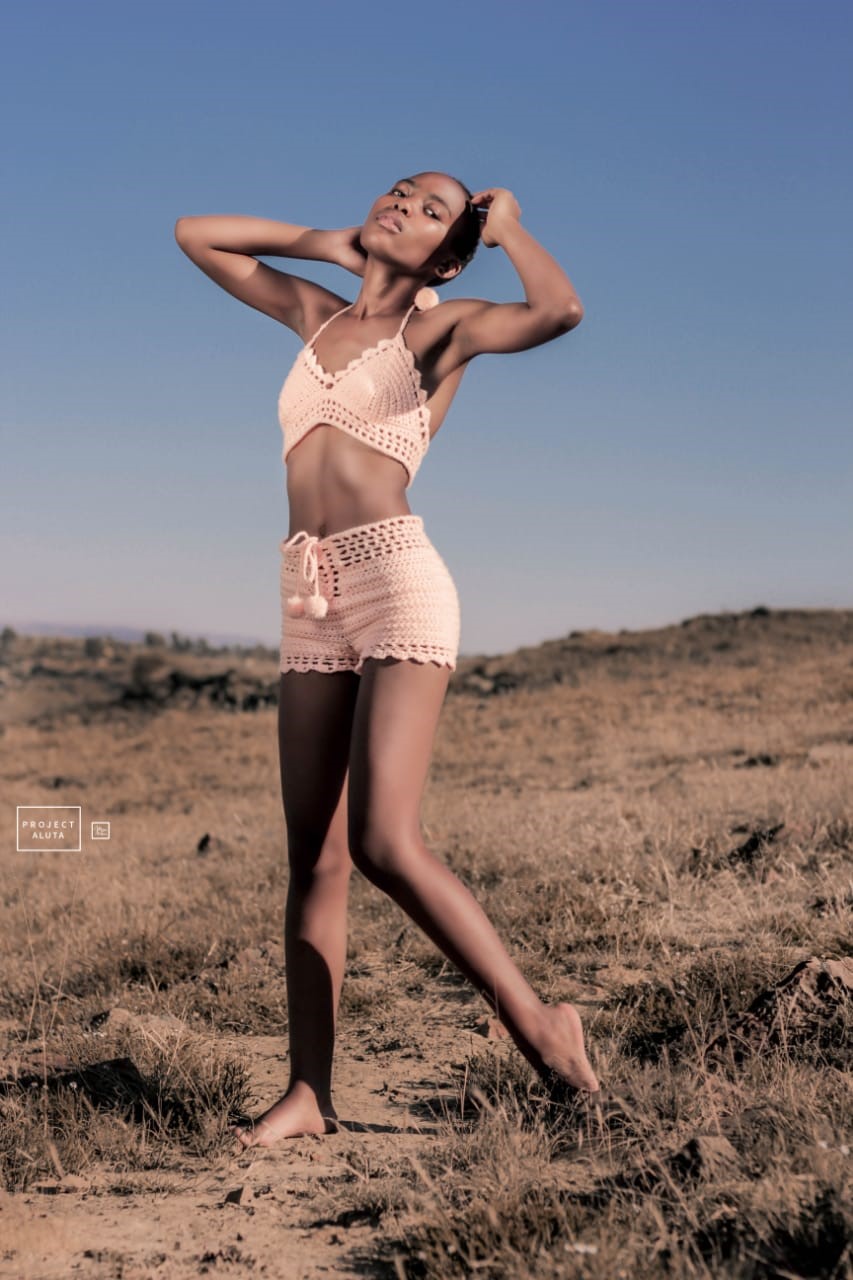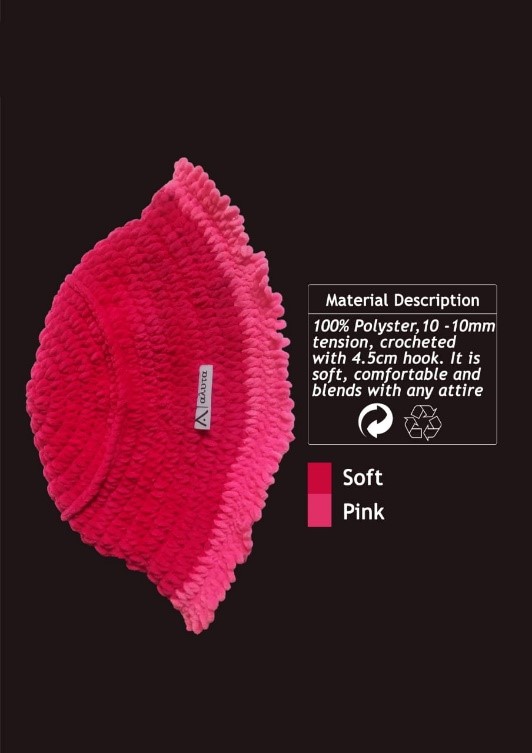 To buy from Shipa online contact +266 57319347 OR Visit http://www.shipa.co.ls OR Visit their physical store at Reaboka Complex, Room 6, Sefateng, Maseru 100.