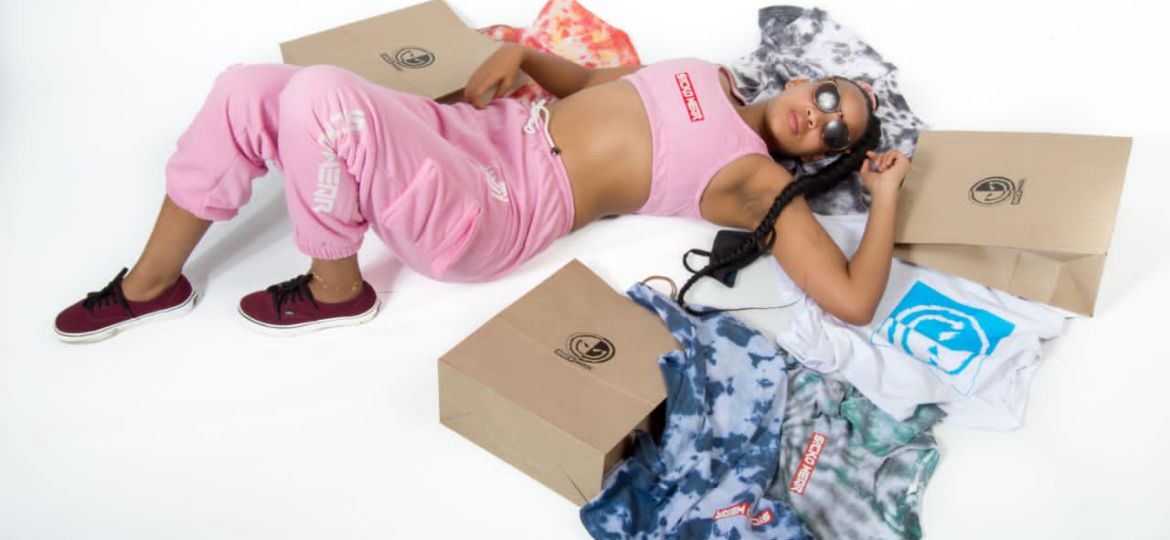 Ambitious Apparel
Ambitious Apparel provides flawless amazing designs and tailoring for all age groups. Their clothing desire for extra confidence, one needs while still grinding for success. They are a hub that manufactures sweaters, t-shirts, windbreakers, dresses, pants, and more that you would want to add to your wardrobe. Their slogan goes "when you look good, you feel good and when you feel good then you do good."
For Middle Class Kids
The brand was established in 2011 because of a need for the middle class to be included in streetwear apparel. The brand has been providing people with elegant accessories and clothing items, these may be for a certain group but for the class that they are made for, they are a necessity and part of the daily routine. Should you feel like treating yourself with some luxury, they are sure the people to consider.
OBY
OBY is a Lesotho-based clothing brand by Refnet aimed at going far beyond putting pieces together. Refnet always wants to interact with customers through the brand and its designs like poetry and create an atmosphere of an imparted communication line of feelings and understanding'. The brand is inspired by the crudeness of reality in life and that always God is perfect and for us, perfection is in the imperfections.
SICKO
Sicko was first established in 2019, since then its popularity has grown significantly. The brand is trying to slide in the sports market which has become a part of day and evening fashion trends for a range of social occasions, reflecting a more casual approach to design, this concept has dominated fashion since most of the brands are specializing in drip wear. The brand intends to provide a combination of aesthetic, style, comfort, and functionality in a less competitive mode such as casual wear.